AFFILIATES PROGRAM

How does it work?
1- Register – It's free
2- Promote – Use our exclusive marketing tools
3- Receive payment – Be our affiliate partner

Exclusive Marketing tools
Effective Marketing tools to optimize conversion. Large range of Creative materials: banners gif, links, email templates, free games and unique content per order.

Win up to 40% commission
All our affiliates start with a 20% commission structure, depending on performance, they can reach 40%.

A dedicated Account Manager
An account executive will welcome you to the affiliate program. They will guide you, send exclusive material and be available whenever you need help.

Program with two Sub-affiliate levels
Earn significant increases in revenue with our sub-affiliates programme. Once your sub-affiliates start acquiring new Money Players, you will earn additional revenue from their referral activity.

Complete Reporting Tools
Trusted Income Access powered software-providing affiliates with comprehensive reports on conversion, player performance, revenue and commission.
About Us
PartnersOnly is an affiliate program which launched in 2010 with the aim of getting people who work as partners to promote different online entertainment products. Our range of products is incredibly diverse, and based on current trends, always looking for the evolution of the brand in parallel with technological innovation.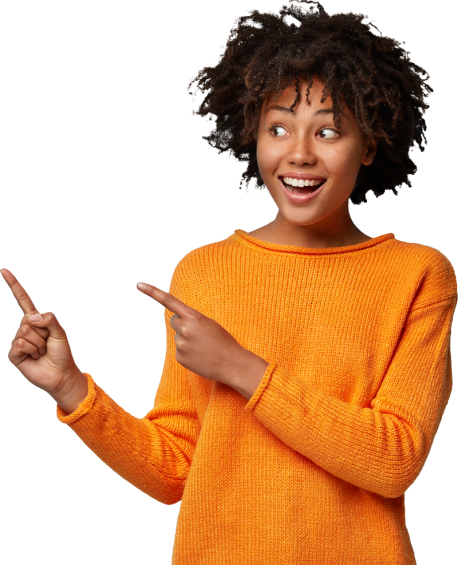 Our vision
Our vision is to grow day each day, evolving with technology and new options it provides us, thus making thousands of partners and collaborators all over the world, getting more users from different countries. Our focus is producing high-quality work with our partners, dedicating all our efforts to achieve a common goal: to increase our players' time and level of fun.
Our mission
Our mission is to offer a modern and alternative way to be part of a global business, providing all the necessary tools for our affiliates to promote our available products, thus reaching an ever-greater number of users. Which will, consequently, be reflected in the affiliates' commissions.
Our product
The main product we promote is the gaming website Betmotion.com, which offers a wide range of interesting and innovative entertainment options.
Marketing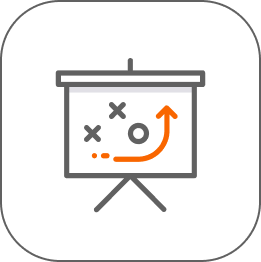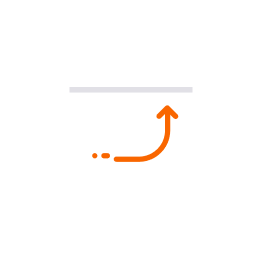 Creative strategies
Each brand affiliate has all the information, graphics and text they need to deliver the best promotion strategies. In addition, there are exclusive banners, adapted for different social media platforms, we also create exclusive designs for affiliates who specifically request them. We always consider the type of image, text suggestions, colours and animations that affiliates enquire about.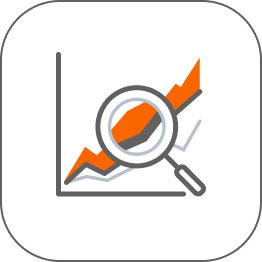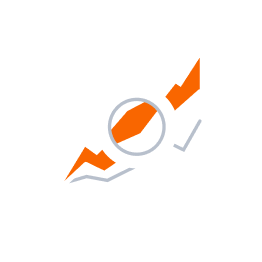 Analysis and reports
For the benefit of our partners, we offer a work platform that simply displays information and analysis. To access it, you just have to choose the corresponding filters in order to obtain the relevant information. Among the information you can analyse, there are, new registers, deposits, bonuses, winnings, losses and commission rates.
The affiliates are entirely free to access individual PartnersOnly accounts to verify all data when they want to, in order to control and monitor business progress. See corresponding statistics and evaluate your performance and strategies, checking what to change and what to keep doing.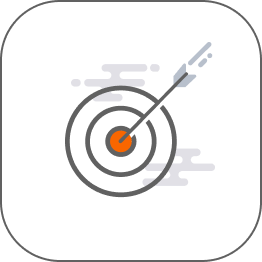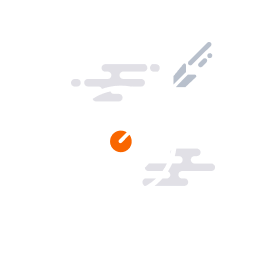 Personalized offers
We regularly update offers for all affiliates. These promotions are adapted to each individual, according to the specific requirements of several game areas. But beyond that, our priority is having specific offers for all of our partners, according to the market they operate within.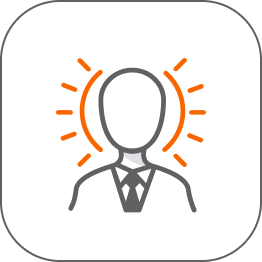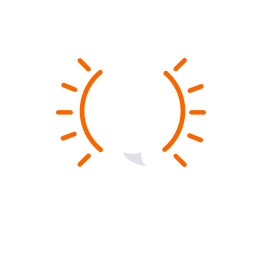 Exclusive executive
We focus on providing all the necessary information to clarify any doubts and support all our affiliates. We consider maintaining regular contact with all of our affiliates incredibly important. It enables us to share experiences, analyse data and negotiate agreements to grow together.
That is why we make our customer service available for affiliates Monday to Friday, from 9:00 a.m. to 6 p.m. (UTC -3). We can contact affiliates through email, WhatsApp and Skype with exclusive executives who are always ready to help you whenever you need.
Commissions
PartnersOnly offers a monthly commision programme which is calculated on individual player activity on the promoted website, in this case Betmotion.com. Commision derives from referred player activity which results from the affiliates work in promotion and acquisition.
Commissions
In order to know the results of the campaign delivered by the affiliate and the subsequent activity from the new user, our partners will have an identification number (b-tag). With it, the affiliate will have access to all the marketing tools that our program offers to its collaborators, in addition they can track in detail the number of clicks they earn in e.g. promotional banners, new registers, deposits and bets placed by the players.
With all this information, the affiliates themselves can control how much they are going to receive according to what was initially agreed.
At the beginning, all collaborators start earning 20% commission, but then, depending on their own performance, they can reach 40% commission.
It is important to know that you are responsible for the commission you receive, since it will depend on how much you promote the product and the way in which you do it. Therefore, the commission you receive is based on the Net Revenue of the players. It means that the percentage of the monthly commission is variable, being defined on a monthly basis, since the numbers are locked down.
Many aspects are considered to calculate the Net Revenue, but it starts with having the players' losses as the gross income. The operation for the calculation is: Net Revenue = gross income – operational expenses – bet returns – bonuses or promotional cash – administrative charges – fraud and chargebacks.
Once you have calculated the Net Revenue, you just have to insert this value into the following table to know what percentage of commission you are going to receive, in accordance with the parameters set.
Net Revenue – Month/USD
% of commissions
Payments
The commision payments are done through the players' account and they happen between the 15th and the last of the following month.
Only commission equal or higher than $50 will be paid out. If an affiliate generates a lower commission, this value will be accumulated for the next month or until the minimum value is reached.
Affiliation levels
On PartnersOnly we have a two level structure for commision. That means the first affiliate is able to get more partners (sub affiliates). The first sub affiliate is on Level 1 and the second is on Level 2.
In other words, an affiliate can bring both new users and new partners who work as other affiliates. So the affiliate will also earn extra profit for referring new collaborators, according to their level of sub affiliation. The Level 1 generates a 10% profit, and Level 2 generates a 5% profit, as you can see with the following examples.
Example 1:
AF 1 — AF 2 — AF 3
The first affiliate (AF 1) brings a new affiliate, having a 10% reward over the AF 2 commissions. When the AF 2 brings another partner, AF 1 will receive a 5% reward over the commissions of AF 3.
Example 2:
AF 1 — AF 2
AF 1 — AF 3
The first affiliate (AF 1) brings two new affiliates, earning rewards for each of these new partners. Both rewards will be 10% of the commission of AF 2 and AF 3.
From the first example, there are two possible affiliate levels. On the second example, there is just one level.
What do our affiliates say?
Paulo Henrique
Betmotion is one of the most complete online bookmakers I've ever seen along my sports betting track.
There are numerous advantages such as diversity in deposit methods, fast customer service, extremely efficient affiliate support and incredible promotions.
So, being a Betmotion affiliate, a house full of diversity and quality, ensures my growth within the betting environment and still a great financial return, considering that betting is a short, medium and long term investment.
Paulo Ferreira
Being a Betmotion Affiliate is to be entrepreneurial, to be flexible, and above all professional. It is owning your own business.
Marcus Vinícius
The dedication of the entire work team for me, as an affiliate, gives me information to play the role in the business in a quiet and dignified way for my followers, making me very happy with a partnership with this company.
Inside Casino
PartnersOnly really does have excellent brands they are great to work with. We are happy to be partnering with them at Inside Casino, and we look forward to working with them throughout 2021 and beyond.
Alexandre Frazão
What has changed the most in my business since I started being a Betmotion Affiliate is the peace of mind and security imparted.
Relying on the team's expertise and technology-rich platform makes me understand that I'm in good hands and can simply focus on creating my content.
Betmotion has always been present, from my first customer to today with over 12k customers worldwide.
My thanks to all the Betmotion team!
Previous
Next